Seguici sul nostro nuovo canale Youtube!
Vieni a scoprire i trailer di tutte le edizioni di CinemAfrica a Bologna.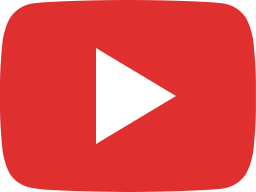 LIYANA TRAILER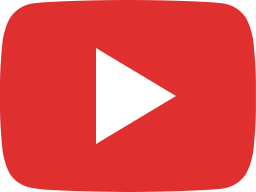 Dadaab, the documentary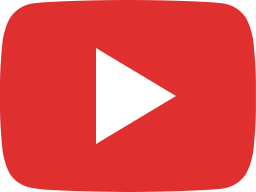 Cinema Dadaab trailer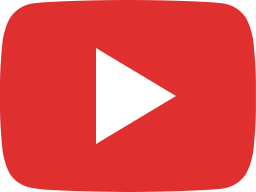 Il mondiale in piazza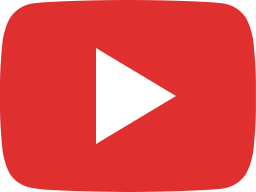 Vito Palmieri gira a Bitonto il suo ultimo corto "Il mondiale in piazza"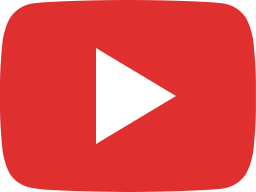 The Mercy of the Jungle / La Miséricorde de la jungle (2019) – Trailer (English Subs)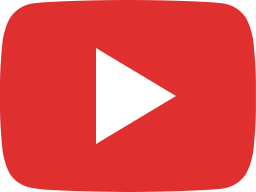 African Immigrants Reaching Italy (©Francesco Zizola/NOOR) | OneShot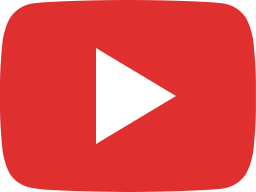 FIG TREE by Aäläm-Wärqe Davidian | Trailer | GeoMovies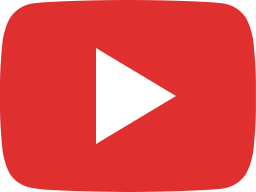 Il viaggio di Yao – Trailer Ufficiale Italiano HD – Dal 4 Aprile al Cinema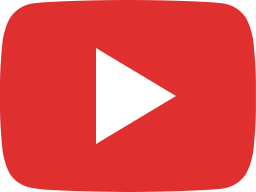 La clip esclusiva de Il viaggio di Yao con Fatoumata Diawara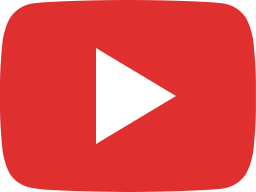 Lost Warrior Trailer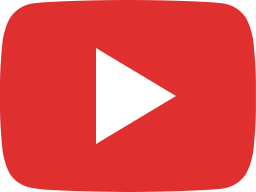 RAZZIA by Nabil Ayouch | Trailer | GeoMovies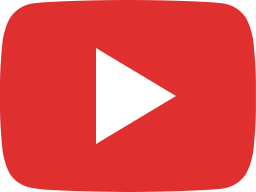 The Wedding Ring – Trailer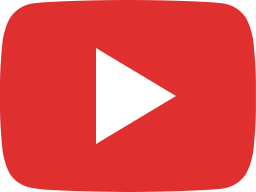 Il Cinema RItrovato 2019 – Jean-Pierre Dikongué-Pipa introduce 'MUNA MOTO'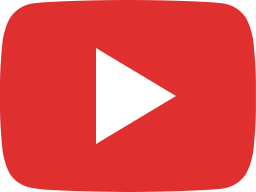 'The wedding ring' is an African story on love, tradition and taboos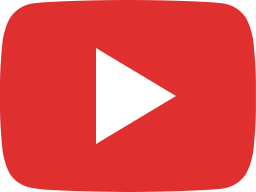 Muna Moto Trailer

Troverai anche una playlist di film completi (in italiano o in originale).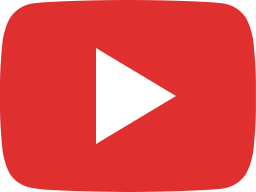 Sankara – "… e quel giorno uccisero la felicita' "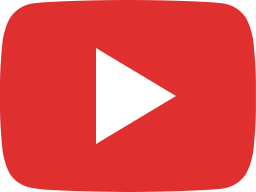 ITALEÑAS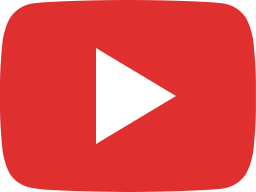 Land Rush ⎜WHY POVERTY? ⎜(Documentary)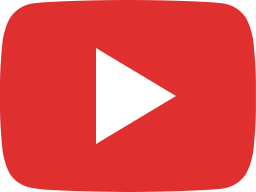 Bon Voyage | A Short Film by Fabio Friedli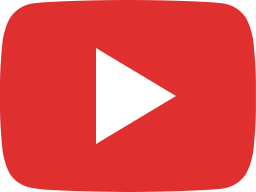 La Bas Educazione Criminale 2011 iTALiAN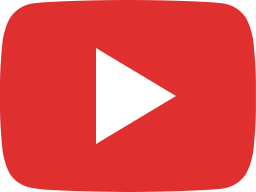 Izulu Lami full movie – Lokshin Bioskop

E infine una sezione dei video consigliati disponibili sulle piattaforme di streaming.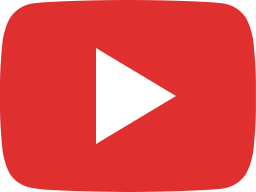 Atlantique | Trailer Oficial | Netflix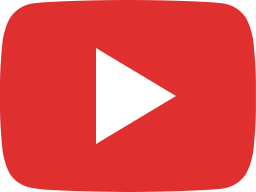 Beasts of No Nation | Official Trailer [HD] | Netflix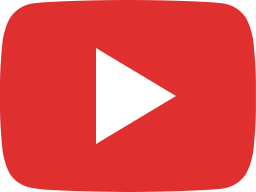 Il ragazzo che catturò il vento – Trailer Italiano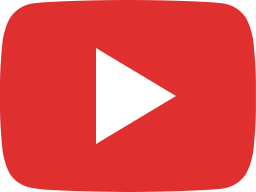 INCORRUPTIBLE Trailer | 2015 LA Film Fest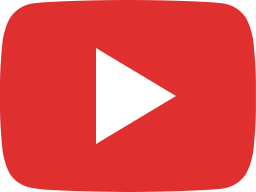 Kalushi: The Story of Solomon Mahlangu Movie Trailer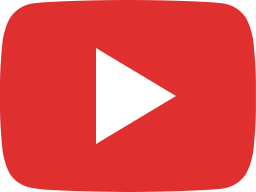 Chief Daddy | Official Trailer [HD] | Netflix